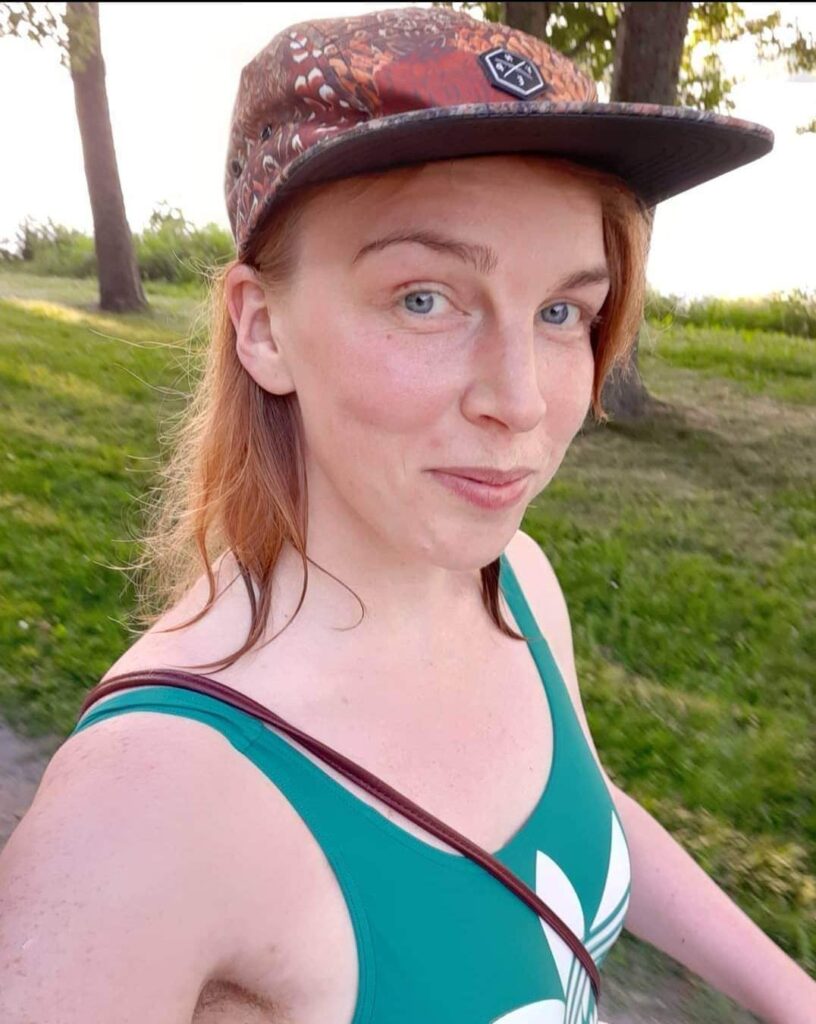 Annette, #7 (she, her)
I have played Roller Derby since 2012. During the years I've had two children, so I haven't skated the entire time.
I got into derby after watching the movie Whip it. I fell in love with the sport immediately. I like how physical, fast-paced and social Roller Derby is. The practices and games are always great fun.
The best thing about this sport are the people ❤️.
I like to play both as a jammer and a blocker. I can't decide which I like better.
Fun fact: I entertain myself with all kinds of trivia. For example I can remember all Finnish Presidents and their respective terms of office.